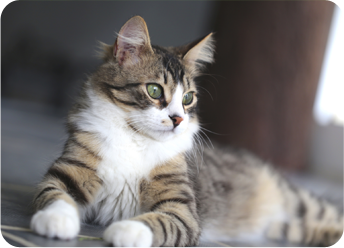 Doggy Daycare near Dania Beach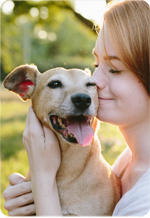 Does your pet want to make new friends? Is he bored when you're away from home or while the kids are gone to school? If so, bring him to Broward Animal Hospital. We don't just offer veterinary services; we also have a kitty and doggy daycare near Dania Beach.
Hours and Services
We offer pet daycare services between the hours of 8 a.m. and 5:30 p.m. You can leave your pet with us for the entire day or just a few hours, if that's all you need. Your pet is certain to enjoy his time with us. Our daycare services include:
Requirements and Fees
If you're interested in bringing your companion to our doggy daycare near Dania Beach, be sure that he or she is current on all vaccinations. Dogs are required to have their Bordetella, rabies, and distemper/parvo vaccinations before joining daycare. Cats are also welcome at our daycare, provided they are current on both rabies and DRC vaccinations. You must provide us with proof of vaccination before your pet can enjoy his time at our kitty and doggy daycare near Dania Beach. If you need to get your pet up-to-date on his vaccinations, we offer a 10% discount for pets that are not current.
We accept both large and small dogs and cats. The fees for daycare are based upon the size of your pet. If you'd like to find out the specific cost to bring your pet to our doggy daycare near Dania Beach, please feel free to contact us. We can be reached via phone at 954-925-2467 or through email at wecare@browardvets.com.