Preventive Care is Key
to Keeping Your
Pet Healthy!
Preventive care is one of the most important parts of your pet's ongoing health. After all, when health concerns, parasites, and diseases are prevented, your pet is free to live a longer, healthier life.

When our patients come in to our veterinary office in Hollywood, FL for their pet vaccinations, we perform a free doctor's exam in conjunction with the vaccinations. We believe it is so important to conduct nose-to-tail physicals of all our patients to ensure they are healthy and that any health concerns are identified right away.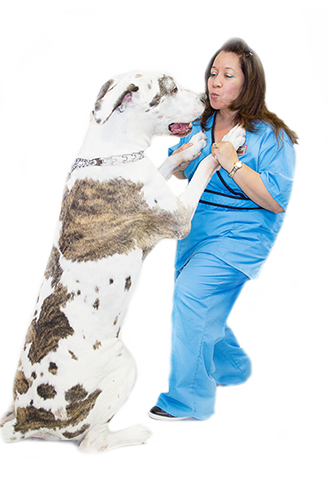 Schedule your pet's vaccination appointment and free pet examination today!
Reserve your space today &nbspto keep your
Pet Healthy