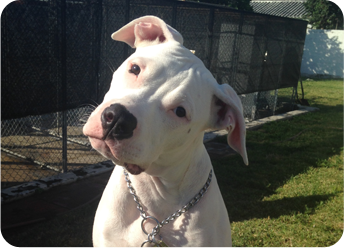 Doggie Daycare
At Broward Animal Hospital, we provide pet daycare services between the hours of 8:00am and 5:30pm daily. We are happy to take care of your pet for you whether you need a few hours or the entire day. Our regular Daycare services include:
We are now offering daycare services with individualized or group supervised playtime for your pet (food and treats will also be included).
Feeding (we provide food, but if desired you can bring your own as well)
Exercise/play time occasionally throughout the day
Air conditioned indoor area for relaxing
Raised beds and blankets
If needed, we provide Science diet meals
Supervised exercise time
Like our boarding services, prices for stay will vary based on your pet's size. We encourage you to contact our team to ask about Daycare rates and to schedule your pet's next visit with us.
It is also important that your pet be up to date on their vaccinations. Dogs are required to have their Rabies and Bordetella vaccinations as well as Distemper/Parvo. Cats are required to have their Rabies and DRC vaccinations. Proof of vaccination is required before your pet can stay with us.
$15/day Doggy Daycare Special: For a Limited Time Only!