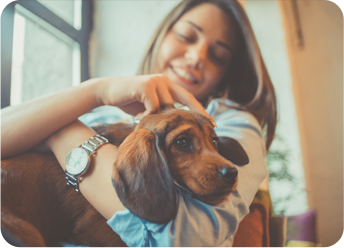 Exceptional Veterinary Hospital near Dania Beach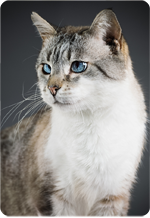 There's nothing in the world like the love and companionship of a pet. Pets enrich our lives in so many ways. They're not just loving; they're also affectionate, loyal, and entertaining, too. At Broward Animal Hospital, we know that your pet is a beloved and vital part of your family. That's why we treat your precious companion with the same level of care we'd give our own pets. Our mission is to deliver exceptional medical care and customer service in a professional and friendly environment manner.
Why Choose Our Veterinary Hospital near Dania Beach
The staff at our veterinary hospital near Dania Beach is dedicated to providing exemplary care to local pets. As part of our dedication to top-notch veterinary care, we proudly offer a broad range of services. Some of the services available at our veterinary hospital near Dania Beach include:
Our Story
Broward Animal Hospital has a long-standing reputation in the communities of Hollywood, FL, and surrounding areas. Our practice first opened its doors more than 55 years ago. We've been happily serving local pets and their families ever since, providing the very best care that veterinary science has to offer. Our mission is the same now as it was then: to share our medical expertise, ensuring that your pet has the best quality of life possible. We work hard so that you and your pet can enjoy many happy and healthy years together.
The lead vet and current owner of our veterinary hospital near Dania is Dr. Bishop. Dr. Bishop has been a part of our practice for more than 23 years. Joining Dr. Bishop is an entire team of animal care professionals who are dedicated to delivering outstanding care.
If you'd like to learn more about the staff at our veterinary hospital near Dania Beach, we invite you to browse our site where you can find in-depth staff bios. To make an appointment, just call us at (954) 925-2467. We look forward to serving you soon!