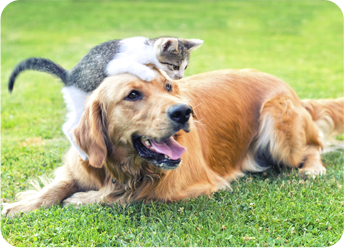 Visit Our Animal Hospital Near Dania Beach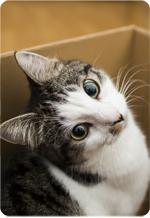 Dog and cat owners near Dania Beach need to bring their furry friends in to Broward Animal Hospital for medical care. For over 55 years, our animal hospital near Dania Beach has given your family pets medical care that's not only effective, but also safe. Before anything else, your dog or cat's general health is our main priority. When you bring them to our animal hospital near Dania Beach, a wide variety of services will be at their disposal. Whether you choose to bring them in for a routine checkup or some pampering, they will be in the best of hands with our veterinary team. Please come and see us at Broward Animal Hospital soon!
Our Veterinary Services
Our animal hospital near Dania Beach provides the following services for all pets:
At Broward Animal Hospital, we have a groomer that comes in to make your dogs and cats even more adorable. Our grooming amenities include, but are not limited to:
Haircut
Bath, which can also be a separate service if you like
Blowout
Nail trim
If you're going on a trip any time soon, we're able to board your dogs and cats. There is also Doggie Daycare available each day from 8:00 a.m. to 5:30 p.m. If you're running errands during the day and can't keep an eye on your canine companion, bring them in to see us.
If you want to bring your pet to Broward Animal Hospital, contact us at 954-925-2467 for an appointment.